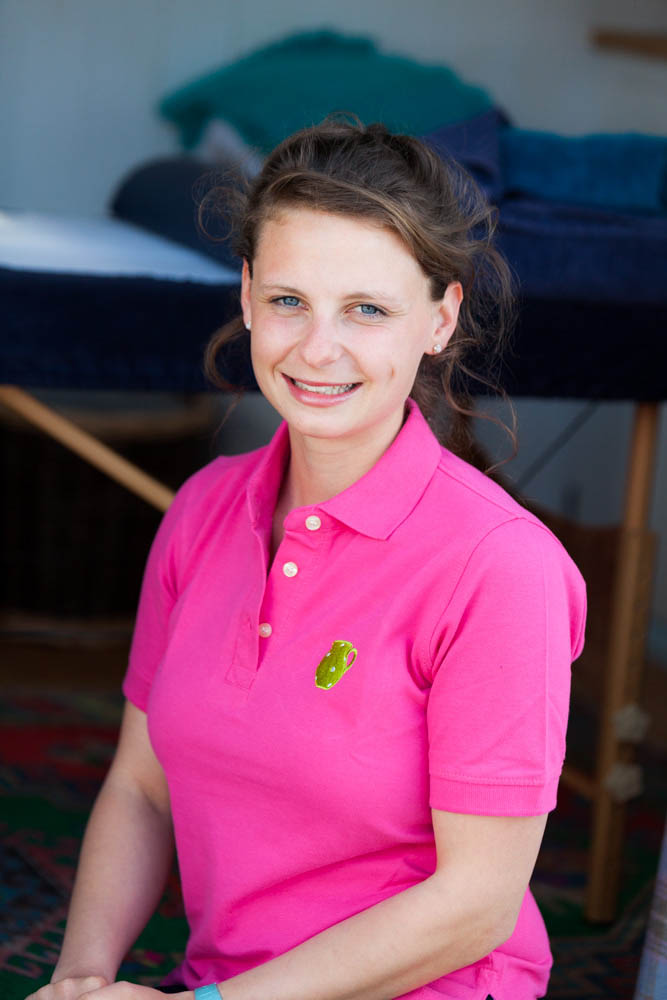 Welcome to Anglesey Injury Clinic
Currently we are closed for face-to-face appointments until further notice. We are continuing as normal online, all Tele-rehab sessions & Pilates sessions are as normal online. Please contact via email [email protected] to book or for more information, currently clinic calls are not being answered. Thank you for your patience & loyalty, we do hope to get back to normal soon.
Anglesey Injury Clinic offers a multidisciplinary approach towards a clients pain and specialises in assessing and treating musculoskeletal pain and/or injuries, whether you're sporty or not!
Examples of what we treat:
Back Pain
Tension headaches
Muscular Pain
Postural related pain
Joint pain
Sprains
Strains
Sciatica
Tendonitis
Arthritis
Fractures
Repetitive strain injury
General Injuries
Problems returning to activity/sport
Injury Preventative exercise programs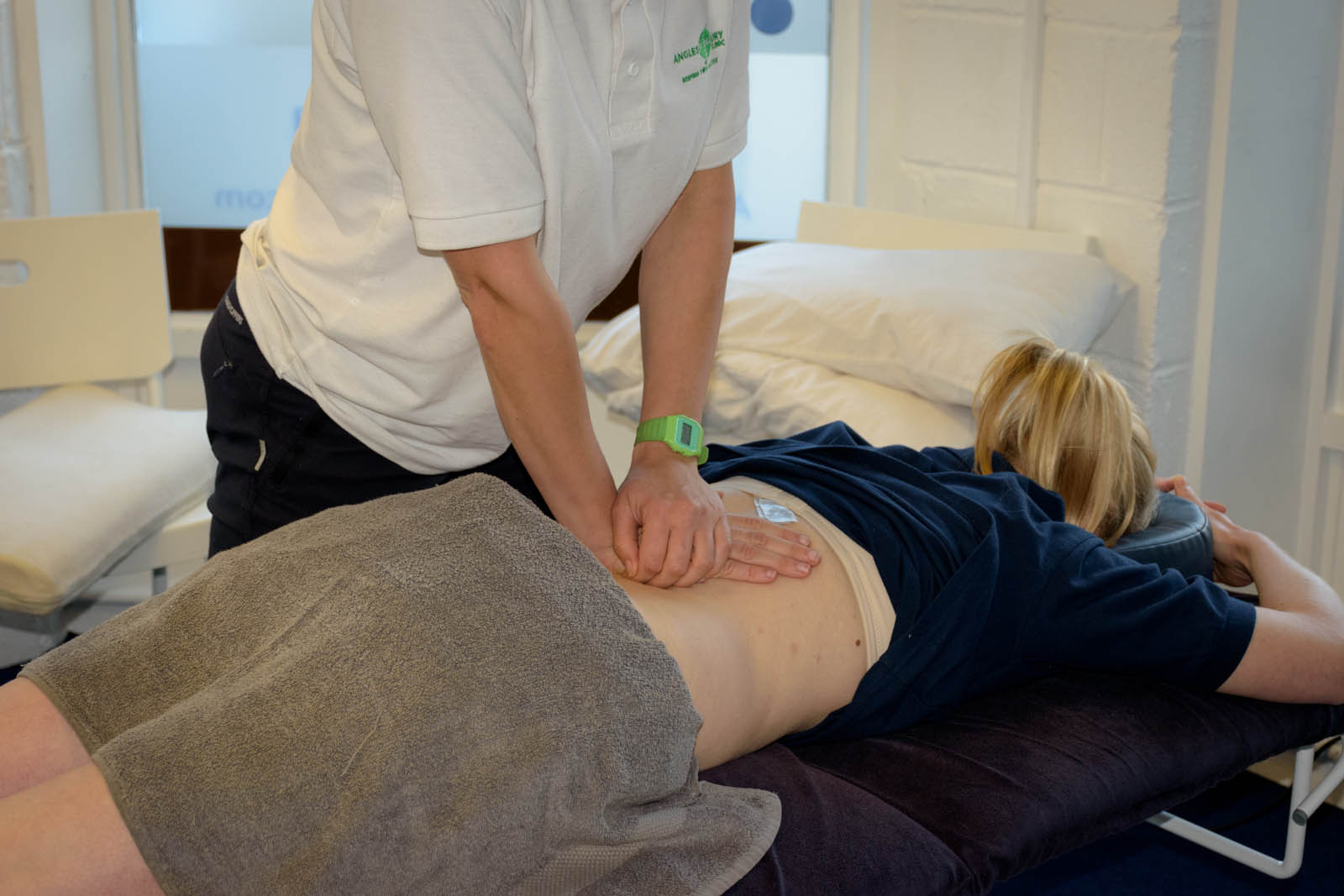 Specialist Injury Treatment
Have you suffered a sports injury recently? Looking for a sports injury clinic which offers specialist treatment?
Get in touch with us to experience the benefits of dedicated care and expertise.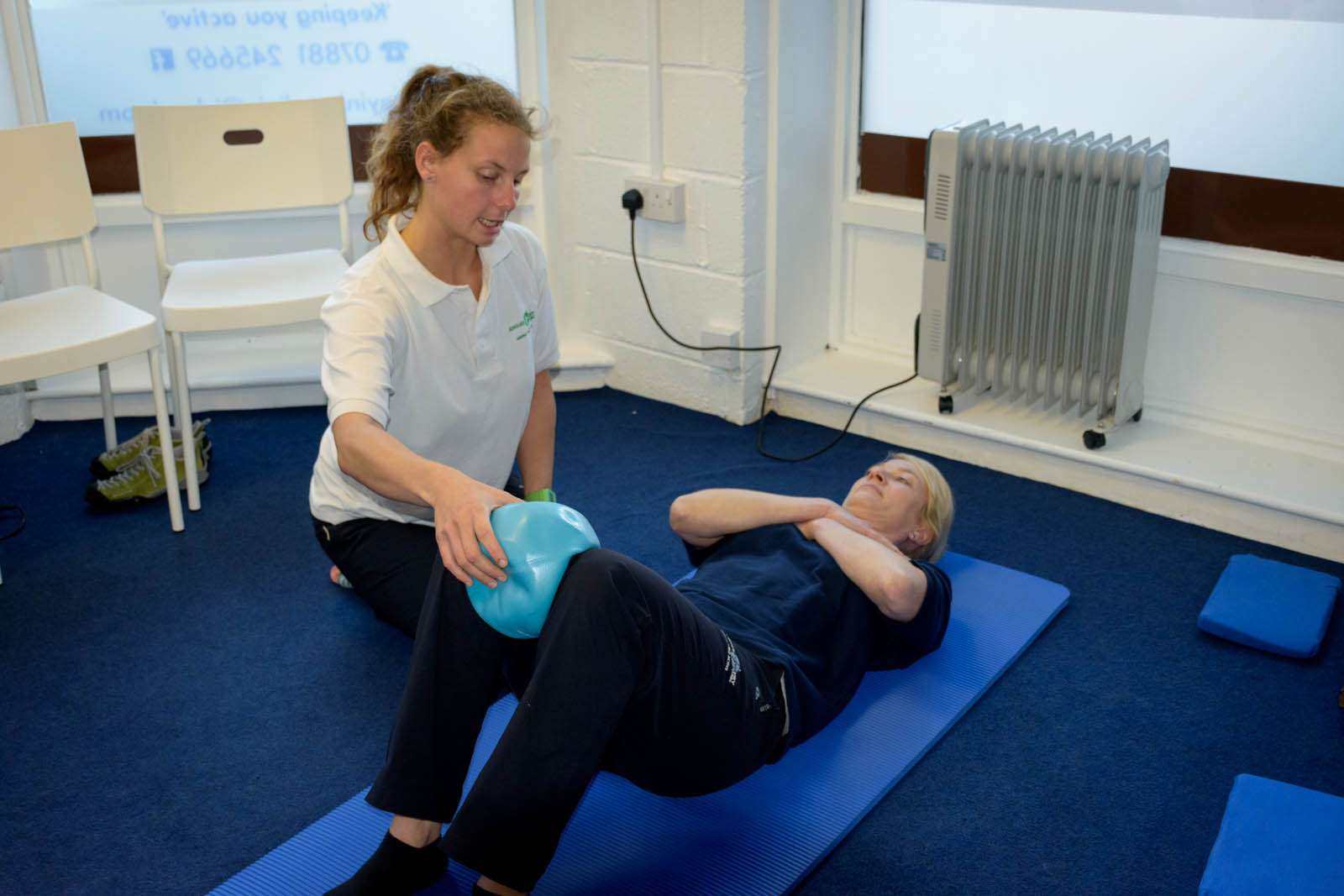 We can help you stay fit
Anglesey Injury Clinic also advise on overall health and fitness.
We specialise in non-surgical solutions for a variety of injuries and health conditions.
Some Feedback From People We Have Helped …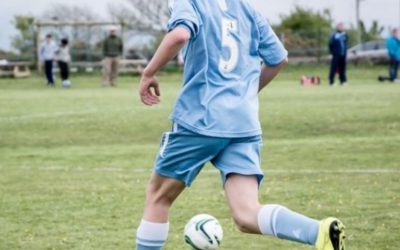 Professional assessments, progressive rehab programmes and residual preventative worksheets – educative and highly recommended
read more