We are back to normal - you are no longer required to wear a mask, unless you feel more comfortable with a mask (we will wear one too).
http://ukadventureracing.co.uk/category/bloggers/ You are now able to making bookings online.
Lisa, our in house Sports Masseuse will be starting Wednesday 22nd June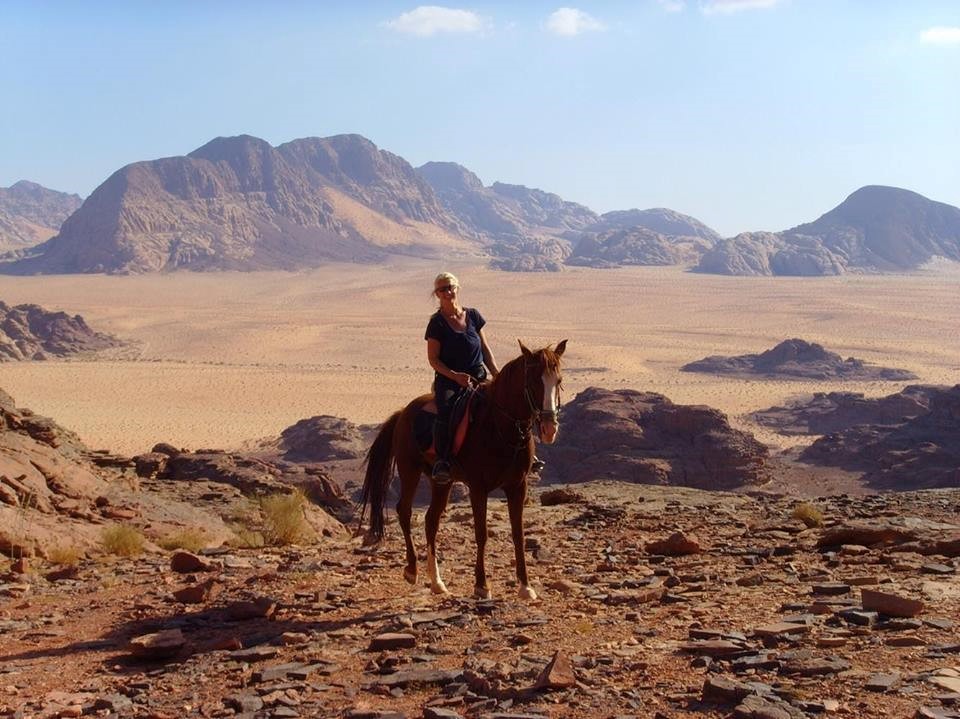 I had a horse riding accident in my teenage years, it didn't stop me doing any activity but the pain never really went away. I finally got round to booking an appointment with Jen and it was one of the best decisions I ever made.
Jen has totally transformed my back/hip/pelvis area and I am pain free practically all the time instead of being in pain practically all of the time! Jen is calm, friendly, encouraging, knowledgeable… through her I am learning so much more about my body and what makes it balanced.
I would, and do, recommend her to everyone.