Currently we are closed for face-to-face appointments until further notice. We are continuing as normal online, all Tele-rehab sessions & Pilates sessions are as normal online. Please contact via email [email protected] to book or for more information, currently clinic calls are not being answered. Thank you for your patience & loyalty, we do hope to get back to normal soon.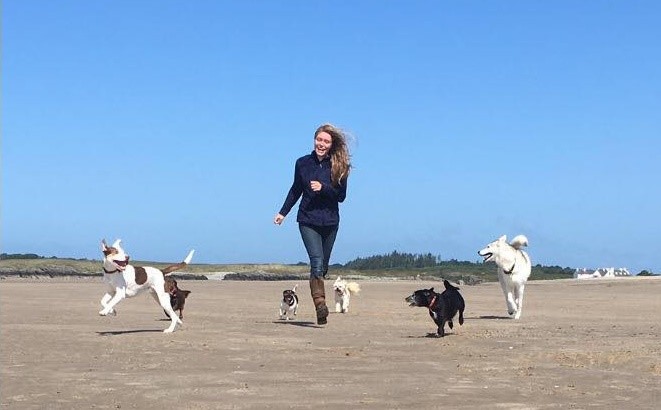 I started going to Jen early last year, 2015 due to suffering with whiplash in my back following a car accident I had in 2014. Since the accident I had been suffering with deep tissue and muscle damage and it was in constant spasm.
Jen was recommended to me by a friend and to begin with I was a bit sceptic as I had seen many back specialists' and pain management consultants, none of which had even touched the surface of the pain. However, from the first moment I walked into Jen's clinic she instantly made me feel at ease and even after the 1st session with Jen I could feel an improvement. I won't lie; yes…. it was painful, but so SO worth it! After a few sessions with Jen I could move more freely, put my own socks on without pain and I started to be able to sit in a position for longer than half hour without being in pain. I am now able to run my doggy day care and dog grooming business without the constant hassle of pain.
I would whole heartedly recommend Jen to anyone (and have), she is fab at what she does and will make you feel welcome and at ease straight away.