WE ARE NOW OPEN
http://widostechnology.com/ We are available for treatments, to keep contact time down all new initial consultations will be split into 2, the 1st half will be online & the 2nd will be face to face. Any current clients can now book a face to face appointment. Masks are still essential in the clinic and all of our therapists will be wearing PPE.
http://goodvibeswebsitedesign.co.uk/responsive-website-design/ Thank you for your patience & we look forward to welcoming you to the clinic soon.
I'm not being dramatic when I say Jen Holloway may have saved my life… due to her knowledge, ability and willingness to learn more, she realised that I didn't just have and injury it was something else and its due to her insistence that I demanded an MRI which has hopefully caught a problem before it is too late.
I continue to see Jen on a regular basis as the pain relief I get from each session is life changing.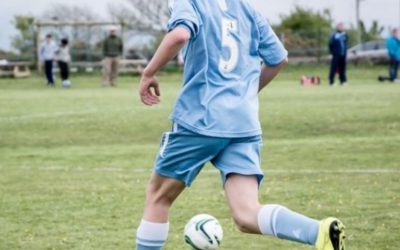 Professional assessments, progressive rehab programmes and residual preventative worksheets – educative and highly recommended
read more