Currently we are closed for face-to-face appointments until further notice. We are continuing as normal online, all Tele-rehab sessions & Pilates sessions are as normal online. Please contact via email [email protected] to book or for more information, currently clinic calls are not being answered. Thank you for your patience & loyalty, we do hope to get back to normal soon.
I'm not being dramatic when I say Jen Holloway may have saved my life… due to her knowledge, ability and willingness to learn more, she realised that I didn't just have and injury it was something else and its due to her insistence that I demanded an MRI which has hopefully caught a problem before it is too late.
I continue to see Jen on a regular basis as the pain relief I get from each session is life changing.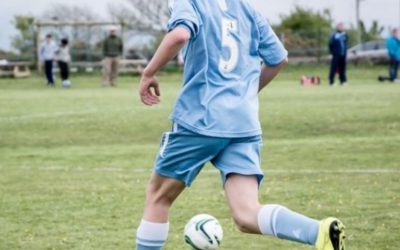 Professional assessments, progressive rehab programmes and residual preventative worksheets – educative and highly recommended
read more