We are back to normal - you are no longer required to wear a mask, unless you feel more comfortable with a mask (we will wear one too).
North Decatur You are now able to making bookings online.
Lisa, our in house Sports Masseuse will be starting Wednesday 22nd June
I'm not being dramatic when I say Jen Holloway may have saved my life… due to her knowledge, ability and willingness to learn more, she realised that I didn't just have and injury it was something else and its due to her insistence that I demanded an MRI which has hopefully caught a problem before it is too late.
I continue to see Jen on a regular basis as the pain relief I get from each session is life changing.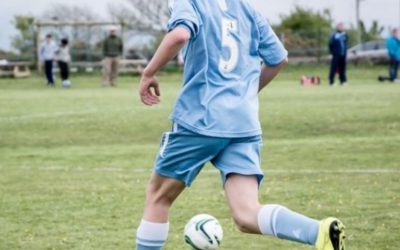 Professional assessments, progressive rehab programmes and residual preventative worksheets – educative and highly recommended
read more