Our main aim is keeping YOU active!
Jen Holloway
Anglesey Injury Clinic's director, Jen Holloway, has been working on the Island for a few years where her reputation has flourished, enabling her to set up Anglesey Injury Clinic.
Jen trained in Oxford and qualified with a Level 5 diploma in Clinical Sports & Remedial massage. Following this she gained a BSc Hons degree in Sports Therapy & Rehabilitation from Bristol. Jen's wide range of skills and experience in sporting, remedial and holistic settings will undoubtedly meet the needs of all clients, new and existing, mature and young.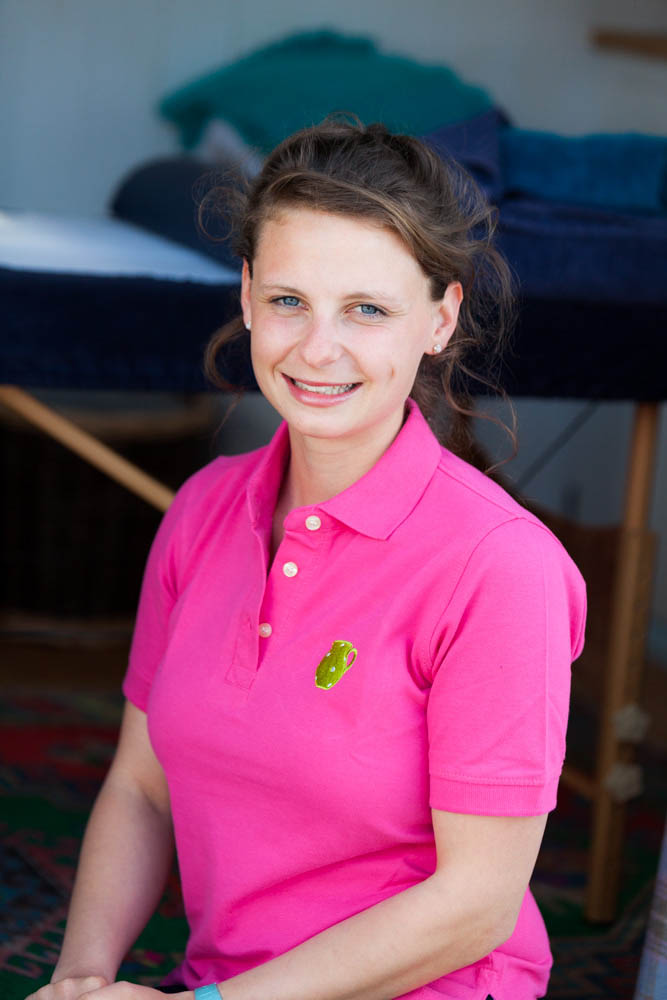 Rhi
Rhi is passionate about helping people enjoy life as much as possible, whether that be recovering from injury, achieving new performance goals, or just feeling generally well. She trained in Manchester for a VCTC accredited Level 3 Diploma in Sports Massage, is currently reading a masters in Physiotherapy, at Bangor University and has a doctorate in psychology, which she now uses to help people build positive habits for both the body and the mind. Her skillset is best suited to those looking to maintain strong physical function or prevent injuries from occurring.
Having previously worked as a waterports instructor, Rhi is interested in all things sport related, and can usually be found running in the fells around her home in Rhiwlas!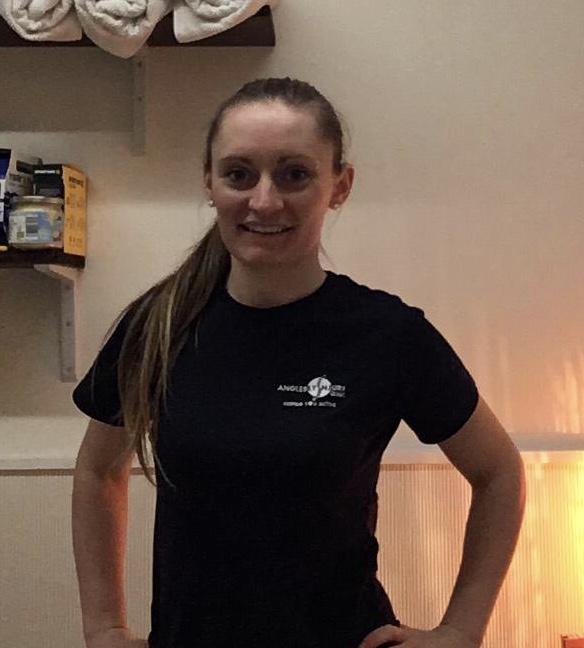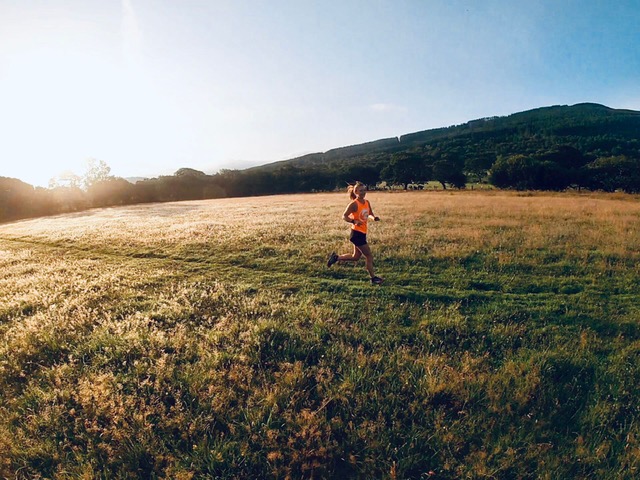 Lisa
My background has always been sports, from playing in the regional hockey and basketball teams to becoming a county cricketer for Surrey under 21's many moons ago! and now I have progressed into outdoor activities.
I have been a qualified Sports massage therapist since February 2019 and have continued to progress my skills and techniques by achieving the VCTC accredited Level 4 diploma in Sports massage in July 2022. Along with my diploma I have gained qualifications in advanced massage techniques which also include Osteopathic Techniques Sport & Spine, lymphatic drainage and pregnancy massage. I love learning and building my skills within massage to help client's to recover from injuries, build their performance and also to help their bodies to relax after activities.
Along side my role as a sports massage therapist I am one of the very few fully qualified and experienced female advanced sea kayak leaders and coaches in the UK. You may see me out along the Anglesey coast most weekends providing skills sessions, leadership training to groups. I also try to escape to the wilderness on a sea kayak expedition occasionally, my favourite has been Alaska.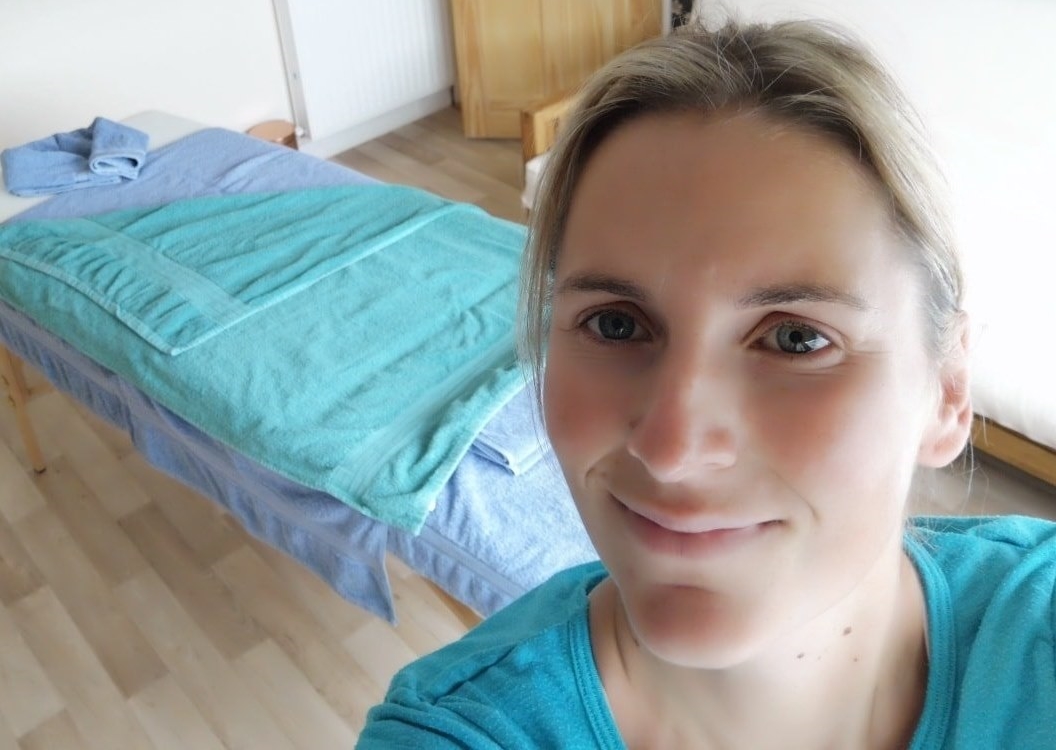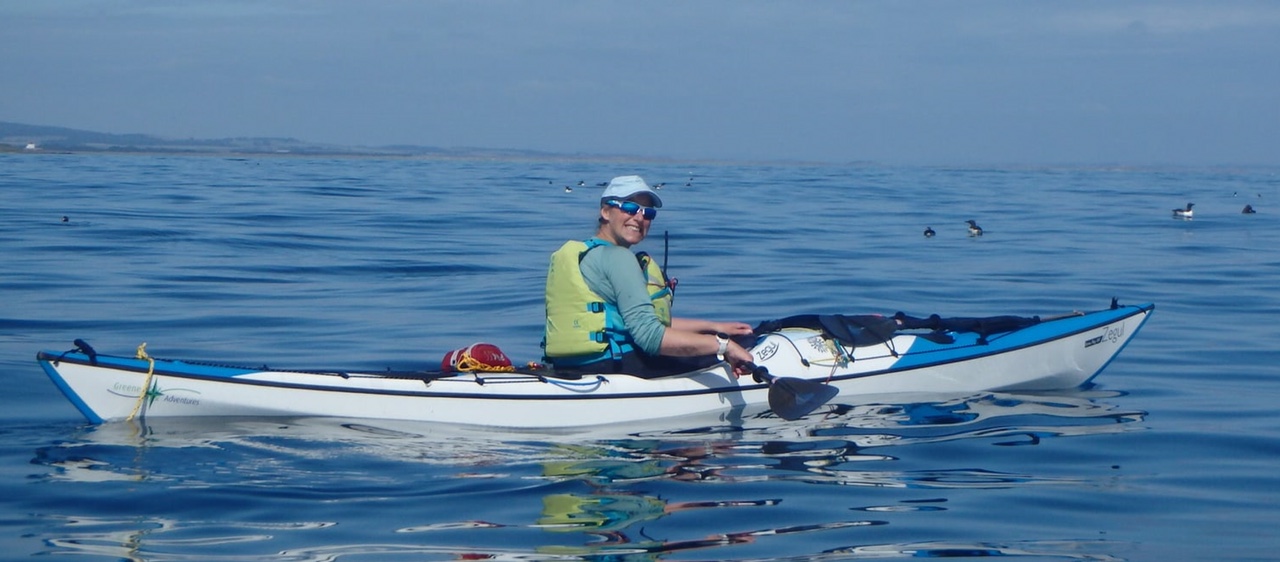 The Clinic
Anglesey Injury Clinic offers a multidisciplinary approach towards a clients pain and specialises in assessing and treating musculoskeletal pain and/or injuries, whether you're sporty or not!
Anglesey Injury Clinic will assess, diagnose, treat andprovide you with aftercare. The clinic will typically start you with an initial consultation, where you will fill out a questionnaire and once completed you will then be able to discuss your symptoms with your practitioner. This is followed by a postural analysis and movement assessment. From here your session will consist of some manual therapy and hands on exercise prescription so that you are ready to go home and continue to maintain the benefits from the treatment.
A new addition to Anglesey Injury Clinic is Pilates, Jen has trained through the Australian Physiotherapy & Pilates Institute, enabling her to combine her Sports Rehabilitation knowledge together to help those with pain or an injury to exercise safely.