Currently we are closed for face-to-face appointments until further notice. We are continuing as normal online, all Tele-rehab sessions & Pilates sessions are as normal online. Please contact via email [email protected] to book or for more information, currently clinic calls are not being answered. Thank you for your patience & loyalty, we do hope to get back to normal soon.
Our main aim is keeping YOU active!
Jen Holloway
Anglesey Injury Clinic's director, Jen Holloway, has been working on the Island for a few years where her reputation has flourished, enabling her to set up Anglesey Injury Clinic.
Jen trained in Oxford and qualified with a Level 5 diploma in Clinical Sports & Remedial massage. Following this she gained a BSc Hons degree in Sports Therapy & Rehabilitation from Bristol. Jen's wide range of skills and experience in sporting, remedial and holistic settings will undoubtedly meet the needs of all clients, new and existing, mature and young.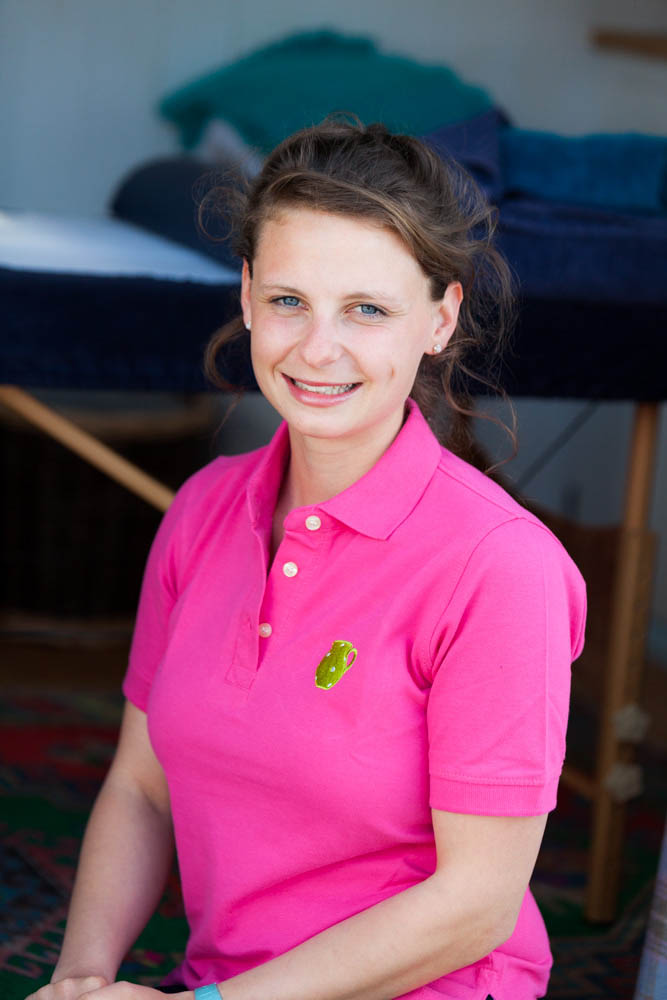 The Clinic
Anglesey Injury Clinic offers a multidisciplinary approach towards a clients pain and specialises in assessing and treating musculoskeletal pain and/or injuries, whether you're sporty or not!
Anglesey Injury Clinic will assess, diagnose, treat andprovide you with aftercare. The clinic will typically start you with an initial consultation, where you will fill out a questionnaire and once completed you will then be able to discuss your symptoms with your practitioner. This is followed by a postural analysis and movement assessment. From here your session will consist of some manual therapy and hands on exercise prescription so that you are ready to go home and continue to maintain the benefits from the treatment.
A new addition to Anglesey Injury Clinic is Pilates, Jen has trained through the Australian Physiotherapy & Pilates Institute, enabling her to combine her Sports Rehabilitation knowledge together to help those with pain or an injury to exercise safely.