All our treatments are individually tailored to your needs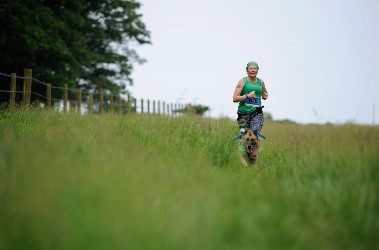 Jen was lovely to deal with putting me at ease and being encouraging about recovery and my continued participation in Canicross running.
read more
2020
As an older runner (58) and having only started running 2.5 years ago my body takes a lot longer to recover …
read more
July 2020
Having never done Pilates before I was desperate to find someone to help me with my post partum recovery.
read more
Within weeks I was able to feel like I could move again, and the pain in the upper back has lessened significantly.
read more
October 2019
I had a session with Steffi last Tuesday after being in pain for 6 months with my leg.
read more
May 2020
Excellent service from Anglesey Injury Clinic! Jen was able to fit me in straight away. The video call consultation was
read more
June 2020
I have attended Jen's postnatal pilates group sessions both in person and online post lockdown.
read more