Currently we are closed for face-to-face appointments until further notice. We are continuing as normal online, all Tele-rehab sessions & Pilates sessions are as normal online. Please contact via email [email protected] to book or for more information, currently clinic calls are not being answered. Thank you for your patience & loyalty, we do hope to get back to normal soon.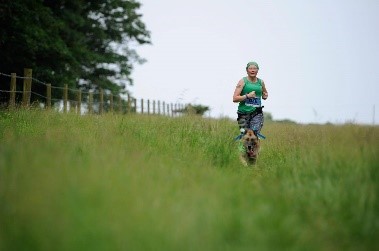 I cannot recommend Jen enough. I was injured last year and could barely walk on my affected knee at the start.
Jen did several sessions of treatment and each session took the time to explain what the issue was and what she was doing and why. My leg felt improvement after each session and I was given exercises to strengthen the affected parts and to reduce the risk of the injury reoccurring.
Jen was lovely to deal with putting me at ease and being encouraging about recovery and my continued participation in Canicross running. I am now back to full fitness and couldn't have done it without Jen's help.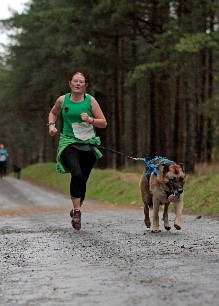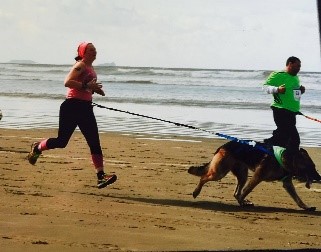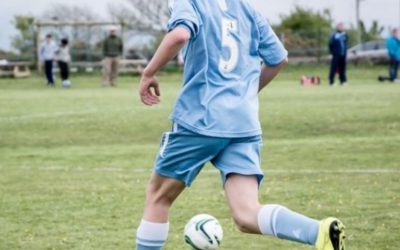 Professional assessments, progressive rehab programmes and residual preventative worksheets – educative and highly recommended
read more