We are back to normal - you are no longer required to wear a mask, unless you feel more comfortable with a mask (we will wear one too).
inby You are now able to making bookings online.
Lisa, our in house Sports Masseuse will be starting Wednesday 22nd June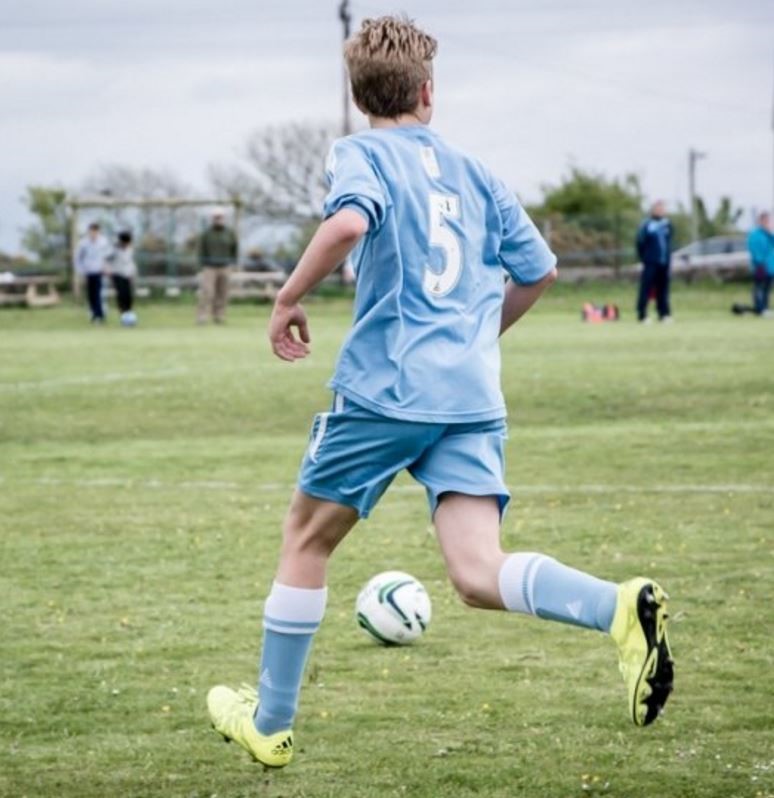 As a committed young league and academy football player, Jamie has had his share of injuries – Torn Quad, Hip Flexor, Knee Ligament Strains, and Tendonitis.
Jen has steered him through all these with professional assessments, progressive rehab programmes and residual preventative worksheets – educative and highly recommended.