WE ARE NOW OPEN
http://interform-uk.com/marine/marinepod/ We are available for treatments, to keep contact time down all new initial consultations will be split into 2, the 1st half will be online & the 2nd will be face to face. Any current clients can now book a face to face appointment. Masks are still essential in the clinic and all of our therapists will be wearing PPE.
spiritedly Thank you for your patience & we look forward to welcoming you to the clinic soon.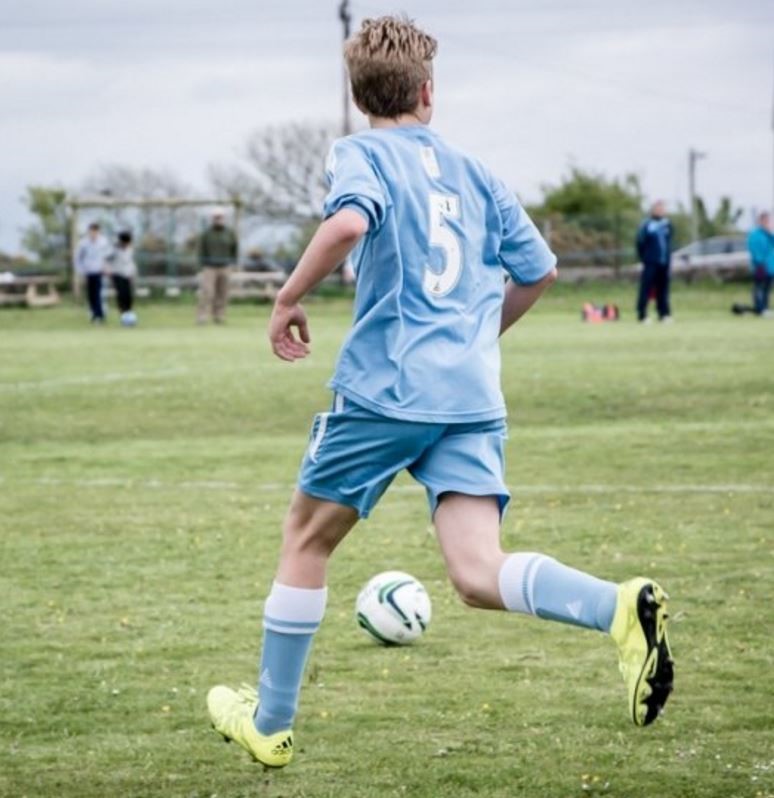 As a committed young league and academy football player, Jamie has had his share of injuries – Torn Quad, Hip Flexor, Knee Ligament Strains, and Tendonitis.
Jen has steered him through all these with professional assessments, progressive rehab programmes and residual preventative worksheets – educative and highly recommended.