The clinic is currently closed and we hope to resume online and face-to-face appointments mid-end March (government announcement dependant). A waiting list is available. Please contact via email
[email protected]
or call 01248 750747 to join the waiting list / book.
For regular updates please visit our Facebook page.  Thank you for your patience and continued loyalty.
Happy New Year - here's hoping for a healthy & social 2021.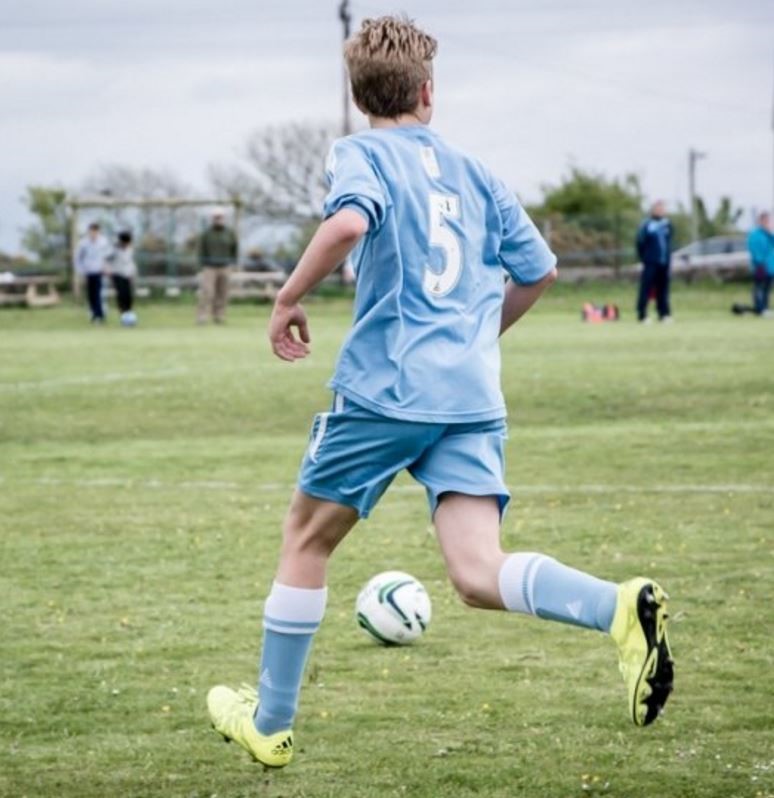 As a committed young league and academy football player, Jamie has had his share of injuries – Torn Quad, Hip Flexor, Knee Ligament Strains, and Tendonitis.
Jen has steered him through all these with professional assessments, progressive rehab programmes and residual preventative worksheets – educative and highly recommended.